Picking the right A/V company is less about the products and more about the experience you will have before, during, and after the sale.  We are devoted to delivering the best experience, but don't take our word for it, here are what some of our long standing customers had to say: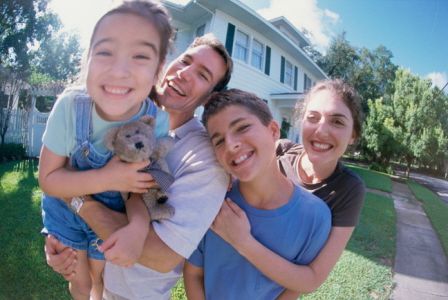 "Michael is a terrific salesperson. Very well informed about the high end equipment I was purchasing. He's extremely patient and has been available the many times I have relocated and moved my system around. Our relationship has turned into a friendship and I would highly recommend going to Michael most especially because of his people skills and customer service."

Very satisfied customer,
Lani C.
San Francisco


"Michael has been helping my family for over 7 years, we have been through a new build and remodel together. After 7 years I am still astounded by how much he knows. His knowledge and professionalism is the reason I keep coming back and recommend him to friends and family. He is not only my go to guy for audio and video but also a FRIEND." 

Bert
South San Francisco

"I'd like to think as myself as  intellegent but why strain my brain and waste hours of trying to figure it out when all I have to do is give
Michael a call to correct my system  problems in minutes.....

Let's quit the BS, for years Michael's service is the best!  He not only came up with the best system performance but made it the best system money could buy on my budget backed by his experience and personal service.  What a package!"

James
Castro Valley


"We have now built two theaters using Michael.  Unfortunately, our last one had recent water damage and is being redone.  Michael has been the most responsive of all of our contractors and subs.  He was at the house the next day and continues to support all of our needs.  I wouldn't hesitate to give him our highest recommendation."
Bill and Jo
Palo Alto
Ranger Audio Video
(510) 538-6445
Serving the Greater Bay Area
info@rangerav.com