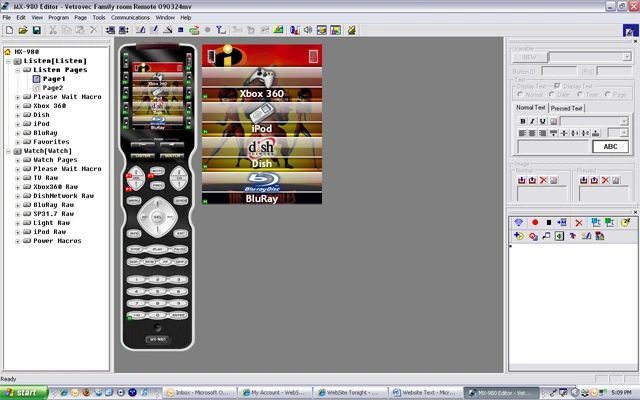 Using Specialized software and advanced programming techniques, we can create a reliable remote custom to your needs. 




 You can also expand your control to the bedroom, kitchen, outside, or anywhere you want to add audio or video throughout your home.




With Ranger A/V it is easy to add home automation as well.  We can integrate your audio/video control with lighting, blinds, and HVAC to not only make things easy to use, but more energy efficient!